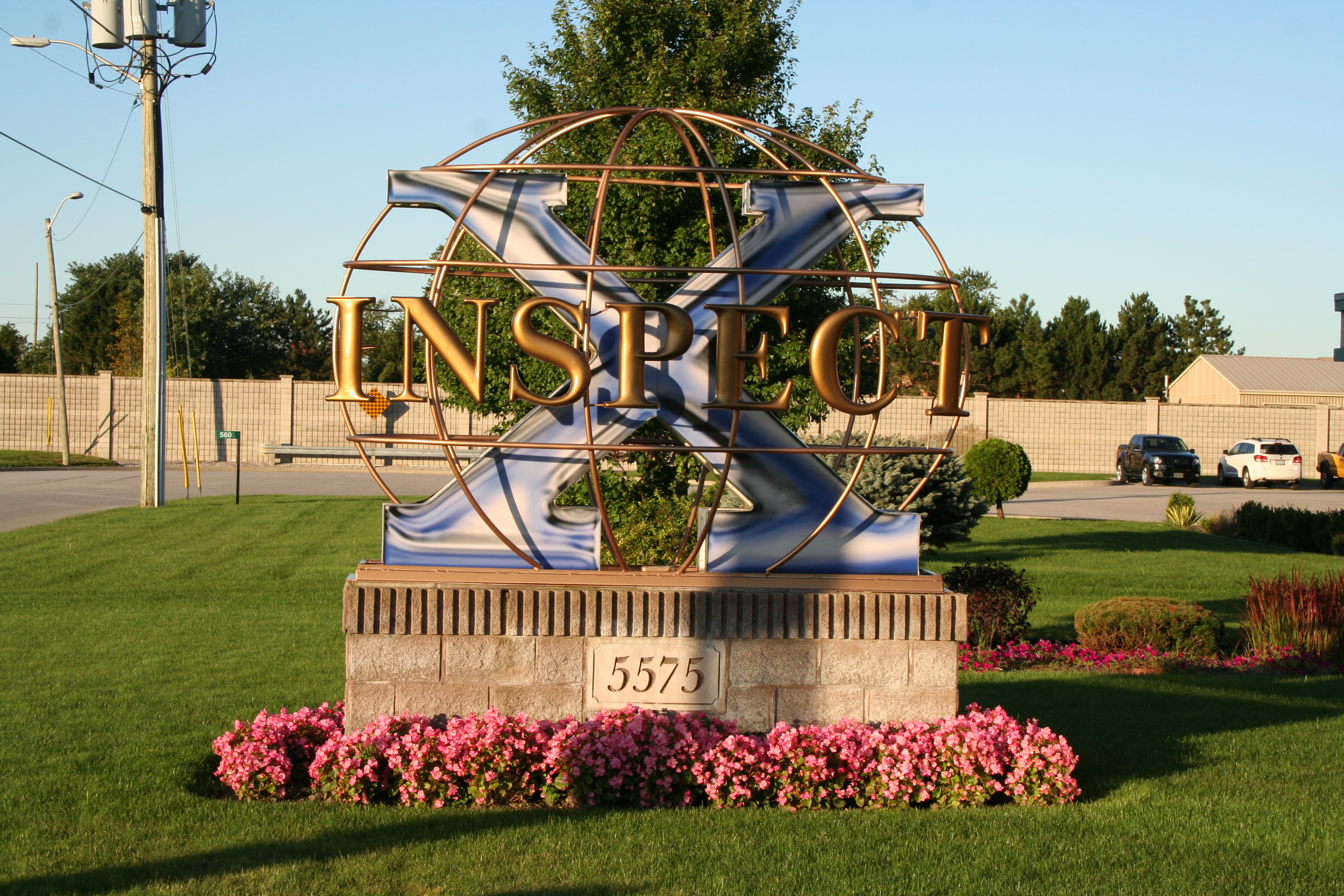 Our Mission
All employees of InspectX Inc. are full time dedicated individuals that have extensive training in measurement techniques, quality and management systems, and understand client confidentiality policies. Our employees' working experience and education include tool and die maker, mold design, fixture builders, process engineering, quality manager, special equipment and computer studies, a masters in education and over one hundred years combined inspection knowledge.
Building Expansion 2018
In August of 2018, InspectX completed a massive 10,000 sqft expansion, bringing our facility to a total of 15,000 sqft. The expansion allowed us to create larger shipping and receiving bay, with the ability to accept any size truck. The expansion as well allowed more CMMs and an isolated Laser and Optics department.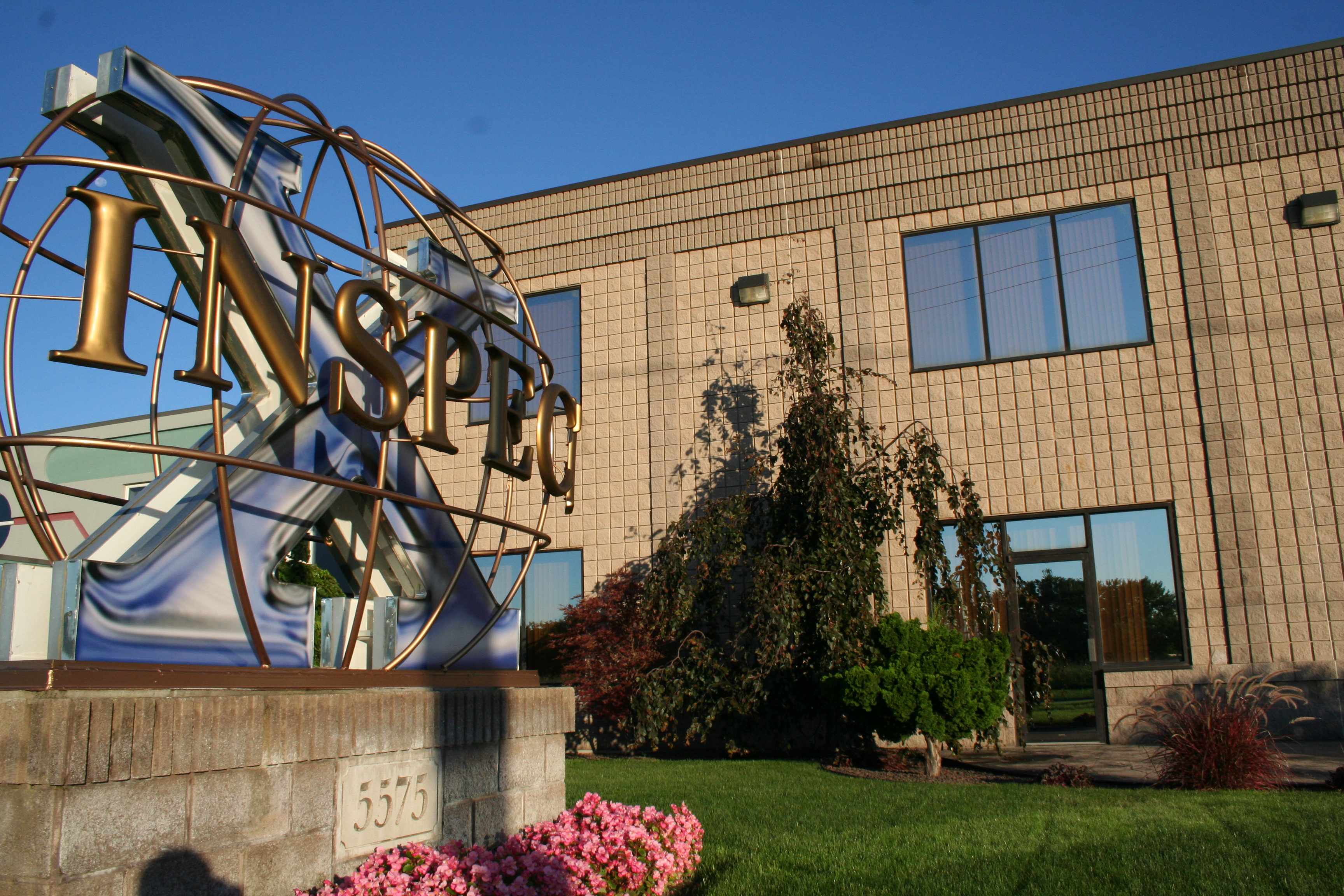 Solar System 2012
Inspect X is getting a little greener with the addition of a 10KW Solar System. Through planning and research started in July of 2010… (read more)
Beautification Program 2012
The inside of the building is where the action is, but your first impression of Inspect X is when you enter the driveway. Beautifully landscaped with an array of shrubbery, trees, flowers… (read more)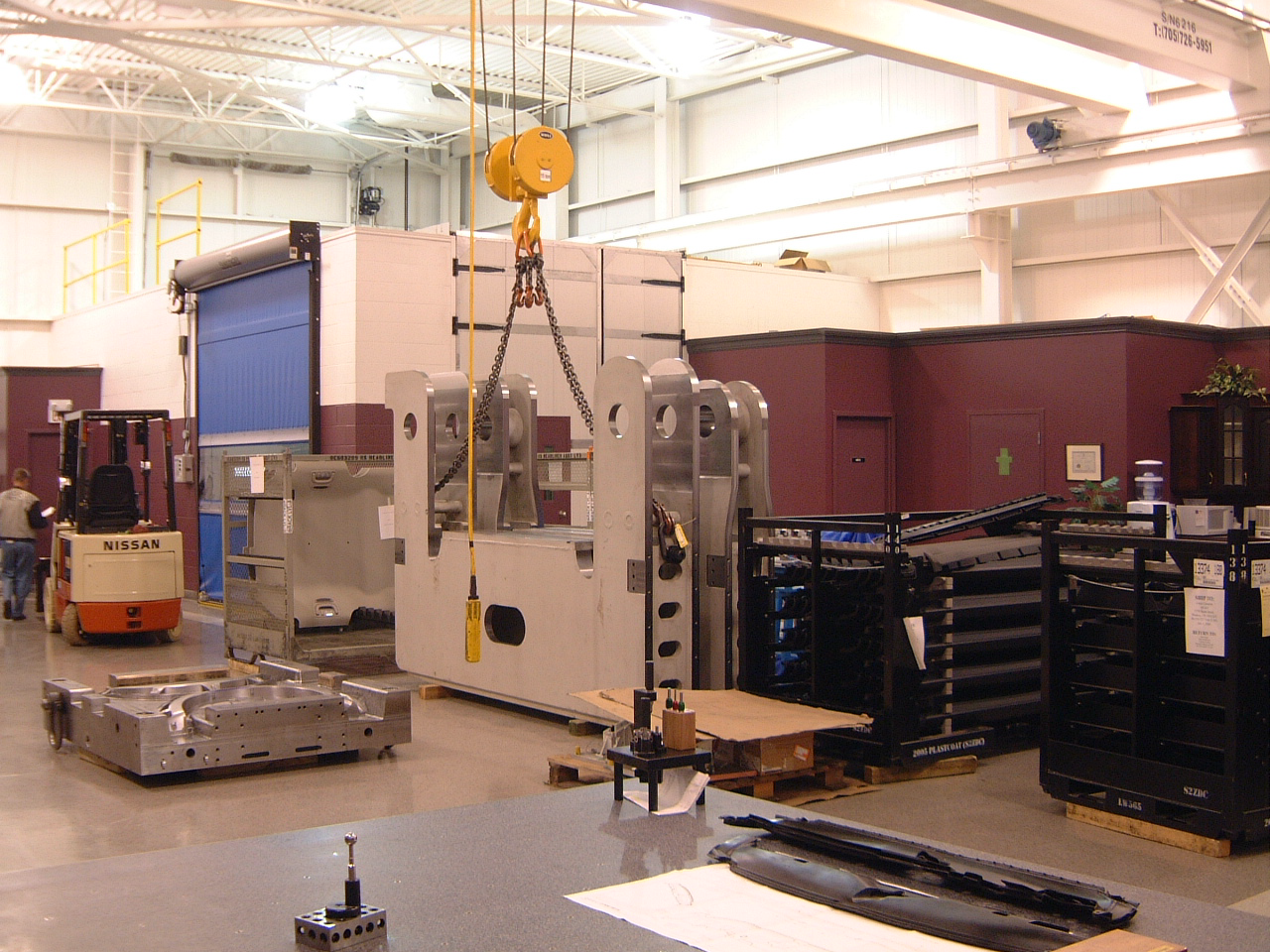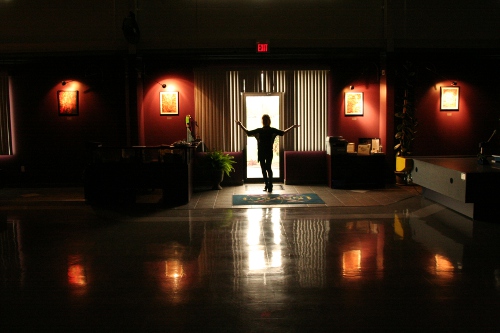 MayWorks Windsor 2011
After admiring the large open concept design, the high-tech equipment, and the remarkable cleanliness not typically associated with an industrial building, visitors often comment on the interior walls. To improve the environmental stability… (read more)
What We Stand For
Inspect X inc. guarantees the integrity and completely unbiased results with each inspection report.
Employee integrity is continually stressed and is an integral part of our business philosophy. Our quality systems were accredited to the international standard ISO/IEC 17025 in August of 2003. In 2007 Inspect X was recognized as one of Windsor's outstanding Business leaders and was presented with the "Windsor and District Chamber of Commerce Business Excellence Award for Quality".
Our facility has been designed with special considerations towards environment controls. An isolated climate-controlled receiving and shipping bay creates an airlock to ensure the inspection side of the business is not affected by outside temperature variances. Eight large capacity air conditioning/heating units and heavily insulated walls ensure stable and optimal room temperatures. Our open concept layout helps with communication and accessibility to all resources.